About Conference

Annual summit on Drug Discovery Chemistry is world's largest drug development and discovery gathering. The summit serves a finest platform for the individuals from pharmaceutical, drug discovery & development background.
We are really looking forward to welcoming you to this incredible meeting of outstanding scientists from around the world and discussing new drugdiscovery & development achievements along with the chemistry behind it.
Drug Discovery 2020 is a global overview the theme "Scientific congress on pursuit of wisdom on Drug Discovery Chemistry". It would provide a forum for interaction between world-renowned research institutes, universities and businesses, governments,associations and societies among specialists, directors, professors, students,experts and research fellows. This seeks to promote scientific discoveries in the pharmaceutical and chemistry field in order to exchange information on their current progress in science.
Need for drug discovery
Over the past few years, there has been a growing demand for specialty medicines, which are expected to ultimately influence the small molecule drug discovery market in a very positive way, as most of the specialty medicines are small molecules.

The gradual increase in health care expenditure regionally contributes to the advancement of new pharmaceutical technology. Although there is a desire to redirect resources with high expenditure, the transition to higher usability of health care expenditure for the development of drugs is below progress.
Why to attend the conference?
Drug Discovery 2020's aim and intent is to bridge basic and clinical dimensions of recent pharmaceutical chemistry discovery and science. The summit focuses on different groups of therapeutic agents, clinical trial outcomes, new interventional therapy and other trending topics in medical chemistry.
The conference will provide an ideal platform for knowledge transfer, Business to Business networking and collaboration along with a wonderful scientific meeting experience.
Focus of the conference
• Sharing the insights, experiences and strategies of experts in drug discovery.
• Discover the latest trends in drug chemistry.
• Know the growing demand for drug discovery and pharmaceutical chemistry.
• Find out how progress is being made in scientific formulation in practice.
• Discover the tried and tested bio availability routes.
With people from around the globe focused on finding out about Chemistry,Medicinal Science, Pharmaceutical Science, Natural Science and Inorganic Science this is your best chance to reach the largest range of participants.
We anticipate a phenomenal gathering with the great researchers from different nations and religions around the globe and sharing new and energetic results in the revelation, advancement and medication structure to be held in June 01-02,2020 in Vienna, Austria.
Targeted audience
• Medical chemist
• Toxicologists
• Pharmacologists
• Clinical trial technicians
• Pharmacists
• Laboratory owners
• Research enthusiasts
• Microbiologists
• Immunologists
• Pharmacology and medical chemistry students
• Professors
• Pharmacology professionals
• Pharmacy schools
• Doctors
• Genetic Professionals
• Forensic Professionals
• Pharmaceutical companies
• Research Institutes and members
• Chemistry students
• Chemical engineering students and professors
• Supply Chain companies
• Manufacturing Companies
• Training Institutes
• Business Entrepreneurs
• Journal Editorial members
• University heads
• Delegates
Venue Details
Annual summit on drug discovery chemistry to be held in Vienna, Austria.
Glimpse of the city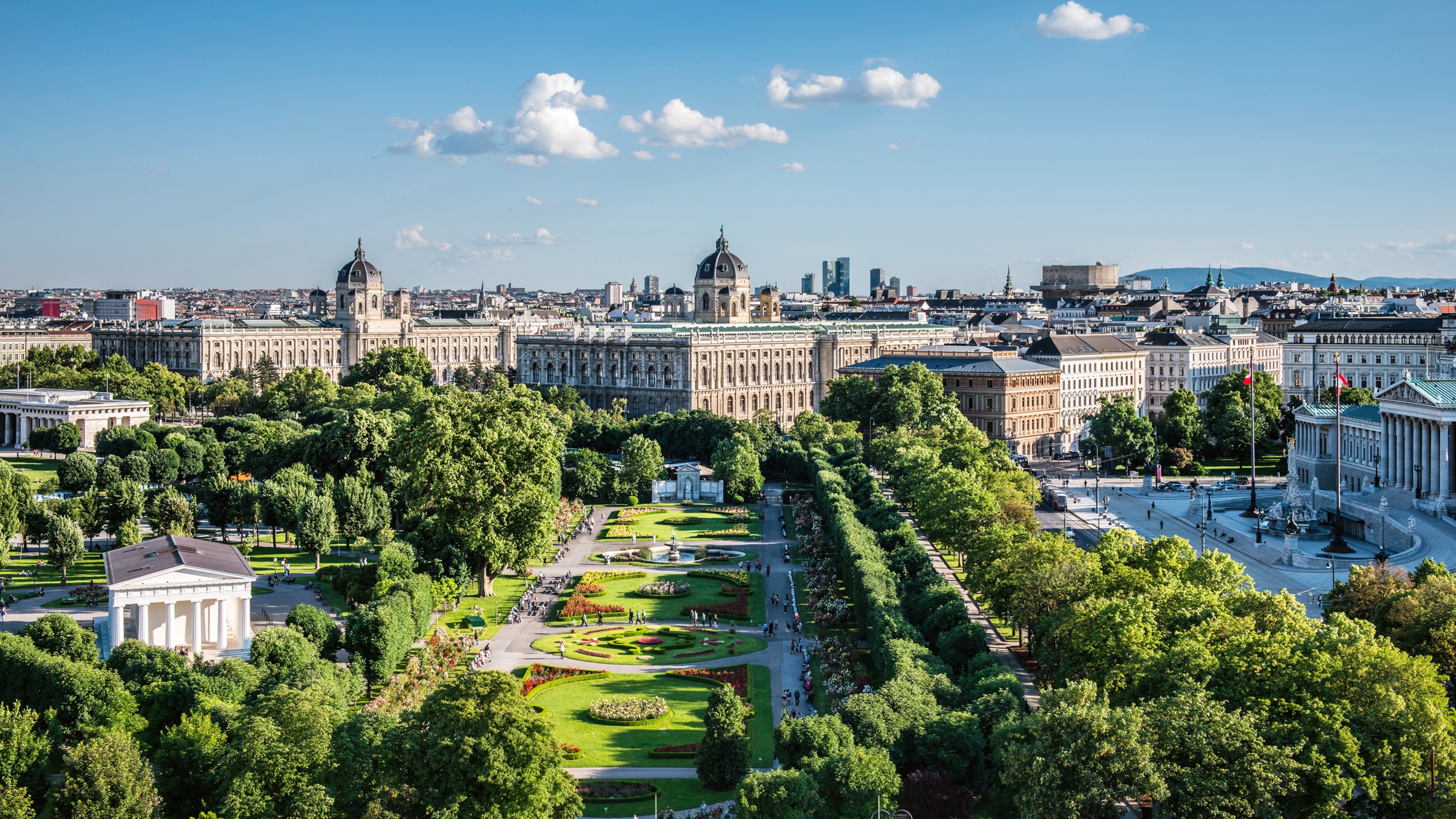 Vienna is the largest city and also the national capital of Austria. Vienna offers a unique blend of royalty traditions and stunning modern architecture.
Vienna is the sixth largest city by population within city limits in the European Union.
Vienna is known as City of Music, City of Dreams and also known for its high quality of life
It holds the pride of world's number one destination for international congresses and conventions. It attracts over 6.8 million tourists a year.
We hope you join us and take little time to enjoy the unique charm of the region.